Hallo! Ik ben Herman Huiberts – Hobby Fotograaf.
Op deze website wil ik mijn passie voor fotograferen en filmen delen met de wereld om mij heen. Ben sinds begin 2018 gepensioneerd en wilde nog niet zoals men dat dan noemt achter de geraniums gaan zitten. Fotograferen is voor mij mijn hoofd leeg maken en lekker met iets bezig zijn. Bovendien ontmoet ik via deze weg mensen met de zelfde passie en interesse wat een gevoel van samenhorigheid geeft.
On this website I want to share my passion for photography and filming with the world around me. Have been retired since the beginning of 2018 did not, want to sit behind the geraniums as they call it. For me, photography is clearing my head and being busy with something. Moreover, you meet a lot of people and that gives you a feeling that you still belong.
Internet links:
Elfia 2022,
Fotoshoot met Amber Portfolio in "De Deelen"
Bonifatius Kapel met model Miriam Dokter
Kinderfotografie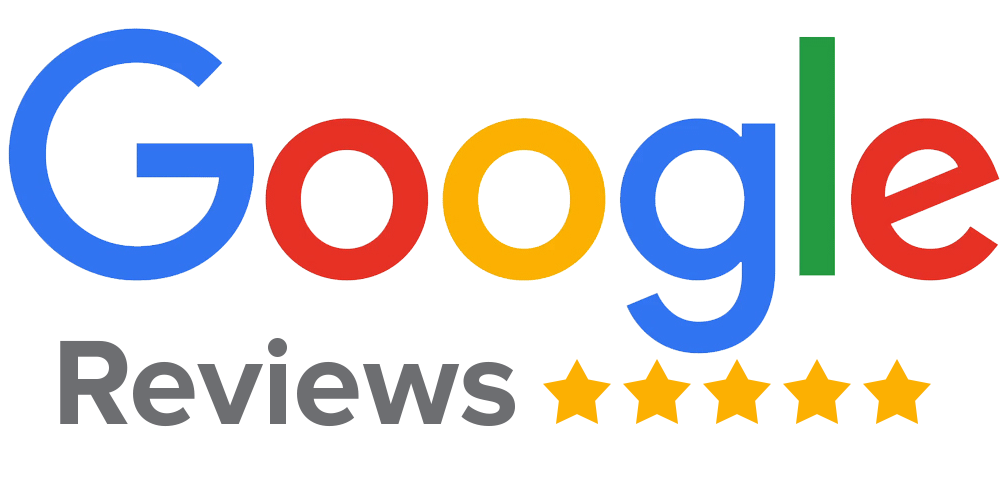 Externe links: